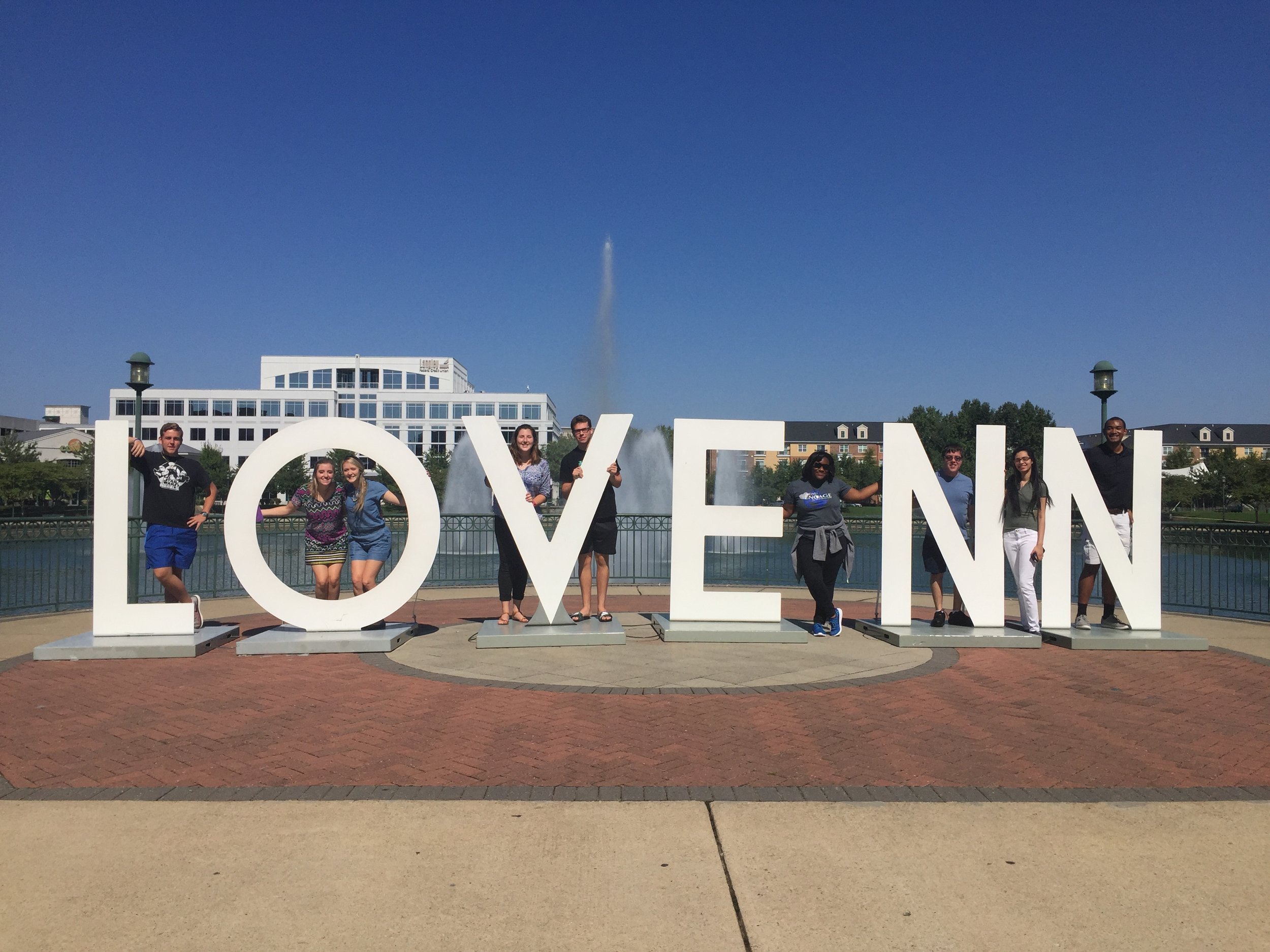 three easy steps towards engaging in your community….
Enroll: Create a cnuengage account, subscribe to our newsletter, and follow us on social media.

Explore: Use the menu on the left to view Community Partners by Service Track to determine what organizations and/or types of work interests you -OR- contact a CNU Service Track Coordinator or a CNU Site Team Leader to get connected.

Engage: Attend a CNU Engage Orientation, read the Volunteer Etiquette document, and start serving with your desired Community Partner.