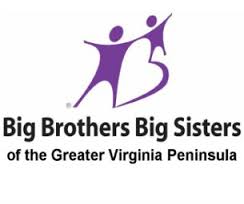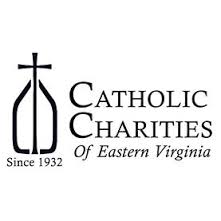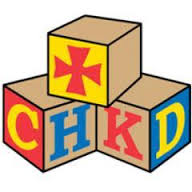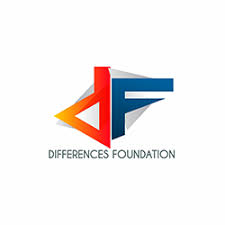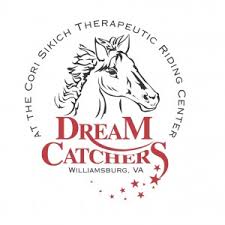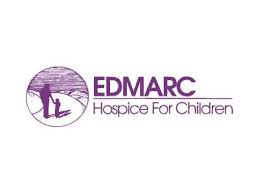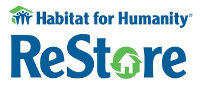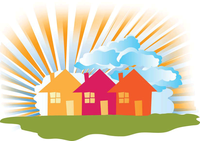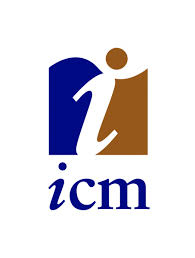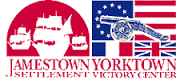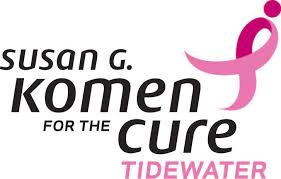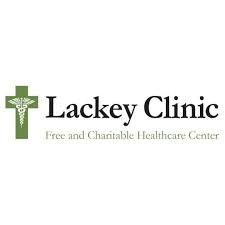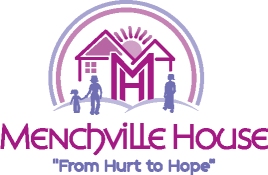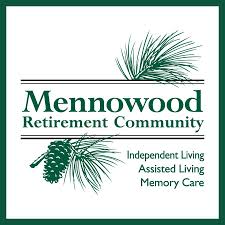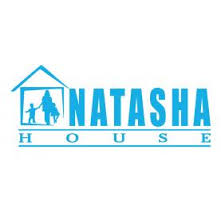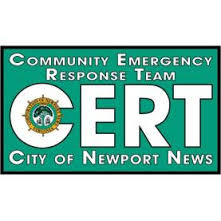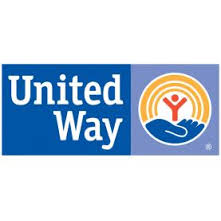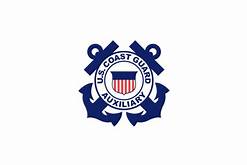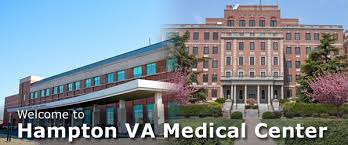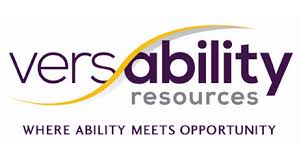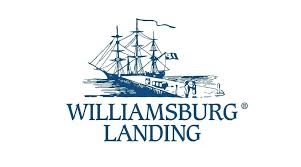 "I wanted to carry out my passion for service— CNU Engage helped me get there."
—Abbey Yoder, '17
What makes CNU Engage the best guide to connection with our off campus community?
When it comes to serving in our local community (and beyond), students want to have a meaningful experience and make an impactful contribution, but it can be difficult (even intimidating) to find the right cause or organization in an unfamiliar area. CNU Engage staff and leaders guide students through a simple, effective process that leads to the right fit and helps them develop a personal path that is both fulfilling and deeply impactful.
Gain experiential knowledge
Create real, positive change